CREATE. COLLABORATE. CAPTIVATE.
At CaptureChris Media, you can rely on our skillful team to produce beautiful stories that deliver powerful messages and emotion in event coverage, marketing, and brand content. We are premier full-service media production company based seasonally in Honolulu, Hawaii and Dayton, Ohio.
Production Services:
As writers, directors, editors, camera operators, and licensed drone pilots, we're guided by inspiration and aesthetics. We want to help you engage your followers, viewers and visitors with content they'll want to share. And when it comes to customer satisfaction… You won't find a more committed team.
Allow us to share our innovative approach to imagery.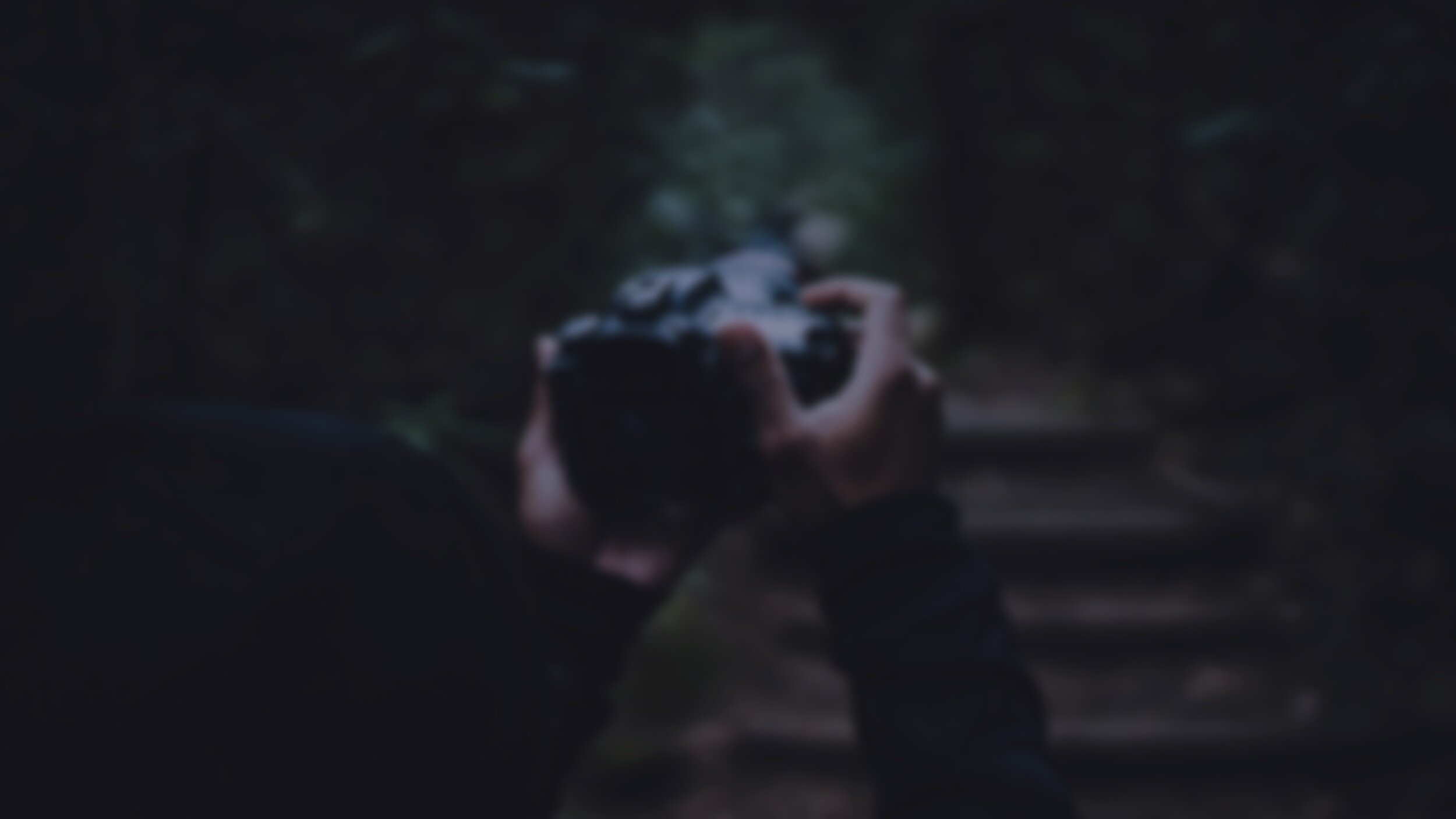 Our Past Clients:
We've worked with some amazing companies and we'd be thrilled for you to join their ranks.